NASC TECHNOLOGIES LAUNCHES STREAMLINE AI, AN AI PLATFORM FOR FIBRE NETWORKS
Dublin, Ireland July 2019
Nasc Technologies (Nasctech) has launched an AI platform, Streamline AI, to allow telecom operators to proactively manage their fibre networks and reduce fibre related issues and outages. The platform innovative will predict service impacting issues, allowing the operator to proactively prevent such issues. These proactive measures driven by Streamline AI will lead to an improved quality of service for the operator, and an improved customer experience.
Des Keary, Nasctech CEO, says, "We have had an amazing response from our customers to our AI software platform. All operators have difficulties in managing their fibre network, especially their outside plant, so Streamline AI is proving very popular. Nasctech are optimizing algorithms around fibre specific issues and as a result we have had some very strong results to date.  Prediction accuracies of 90% and above are now commonplace for targeted types of issues, such as those attained recently for a Pan-African Operator".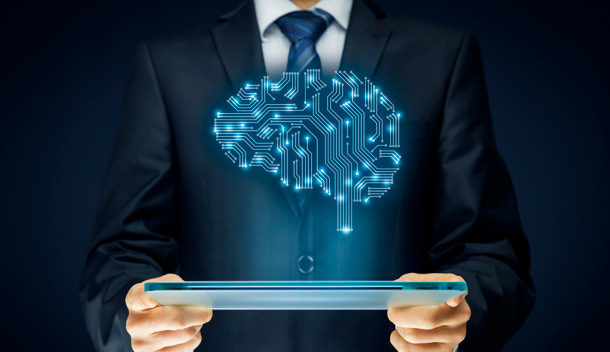 Streamline AI automatically pulls in data from various sources – OSSs, NMSs, active equipment, OTDR solutions, and more – and using a blend of such critical data identifies historic trends that led to outages. Streamline AI then monitors real time for such trends in the live stream to flag to the operator issues likely to cause an outage, allowing the operator to intervene proactively. Streamline AI then learns based on the actual results of its predictions, getting more accurate over time.
You can talk to us in Nasctech regarding Streamline AI and how it can help you improve your fibre network, and improve your customer experience.
About Nasctech
Nasc Technologies Ltd is a leading supplier of telecommunication software, and is live in over 25+ countries worldwide, ranging all the way from Chile and the US in the Americas to Malaysia and the Philippines in Asia.